Electric and Hybrid Vehicle Engineering
eMobility is the future and there is no denying it. And unlike traditional mobility platforms, eMobility brings in the convergence of technologies like never before – Electric Propulsion, IoT, Machine Learning and Artificial Intelligence. With the ReynLab EV courses, we cater to the needs of all types of audiences – from beginners to professionals seeking advanced technical skills.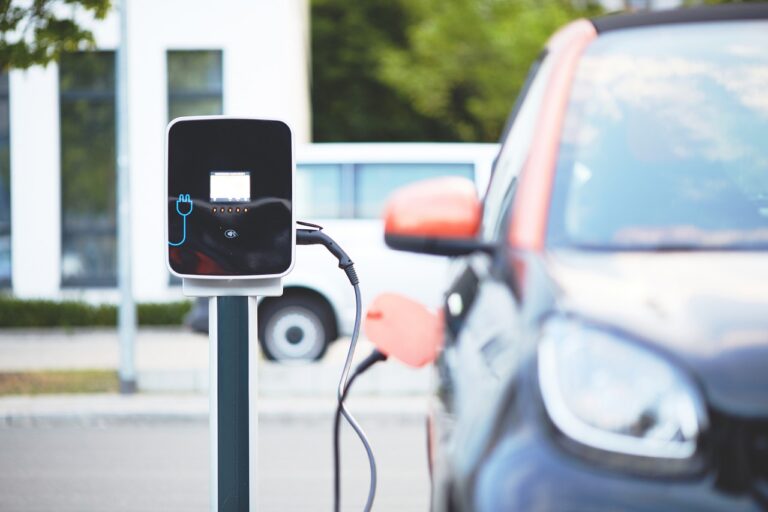 This course comprises of 8 modules that can either be pursued individually or as a whole. Each module builds competencies in one area and the systems engineering module ties all the learning together and lets the learners visualize the complete vehicle development process. The courses are designed to be experiential and domain agnostic – no pre-requisite knowledge is required to start the Master's Program.
Why jump on to the electric bandwagon? Is it just a fashion or should you really make the switch? These are some of the questions that I try to answer in this video.
Check out our sample lecture videos before signing up
Gain an in-depth knowledge about automotive systems, mechatronics and embedded control. Also brush up on the foundations of thermal and fluid power systems which would help in developing automotive control systems. 
Learn to design an electric or hybrid-electric powertrain from scratch using mathematical models – Use Excel and subsequently learn to simulate using MATLAB / SIMULINK
The primary area of focus for EV development remains the thermal considerations – Approach the problem from a CFD perspective and understand how to control heat in Electric Propulsion Systems.
Design, analyze and simulate control systems for various automotive and industrial applications, learn about PID Controllers, Robust Control, Kalman Filters and much more that can give you a competitive edge in your interviews
Harness the power of MBD and learn how to quickly develop plant and control models for Electric and Hybrid Electric Applications, Industrial Systems and much more. Also learn how to perform MIL Testing for executing V&V plans 
The science of systems engineering is seldom taught at universities, yet is the driving force behind all industry processes. Learn Model Based Systems Engineering ( MBSE ) and how you can leverage it for career success 
Course Curriculum - Level 1 Modules
Course Curriculum - Level 2 Modules
Level 1 Courses
Price for each individual module
Self paced learning plus assignments - 10 hours per module

Experiential Learning - Use Virtual Labs

Free Matlab & Simulink Modules

One mini project with each module

Model EV, BMS, Controllers Etc.,

Professional S.T.E.M certificate
Level 1 Package
All level 1 courses
Access all 6 modules at discounted prices

5 Days Hands-On with EV at Chennai

2 days of live boot camp sessions

6 mini + 1 major project to work on

Free multi-physics modelling boot camp

Certificate + Internship + 5 Days Workshop Certificate
Level 2 Courses
Price for each individual module
30+ hours of self paced learning plus assignments

Experiential learning - over 20 projects to choose from

Mastery in focus area through applications and exercises

Industry relevant case studies to supplement learning

Optional specialization modules available
Complete Package
All level 1 plus level 2 courses
Gain access to all Level 1 and Level 2 modules

Internship opportunities at ReynLab and other companies

Bonus - Opportunities to work in industrial projects ( for students )

Bonus - Life skill courses

Option to redo course in subsequent batches anytime in next 1 year
Check out our sample lecture videos before signing up