Emotional Intelligence Master Class​
Learn the Power of Self, Unleash your Emotional Intelligence for higher performance at work, school and at home.
Emotional Intelligence is the key factor in determining professional, personal and academic success. Emotional Intelligence is key to managing stress in work from home situations, emotional wellness, and personal resilience. Learn how to understand and influence the emotions of others in the new normal.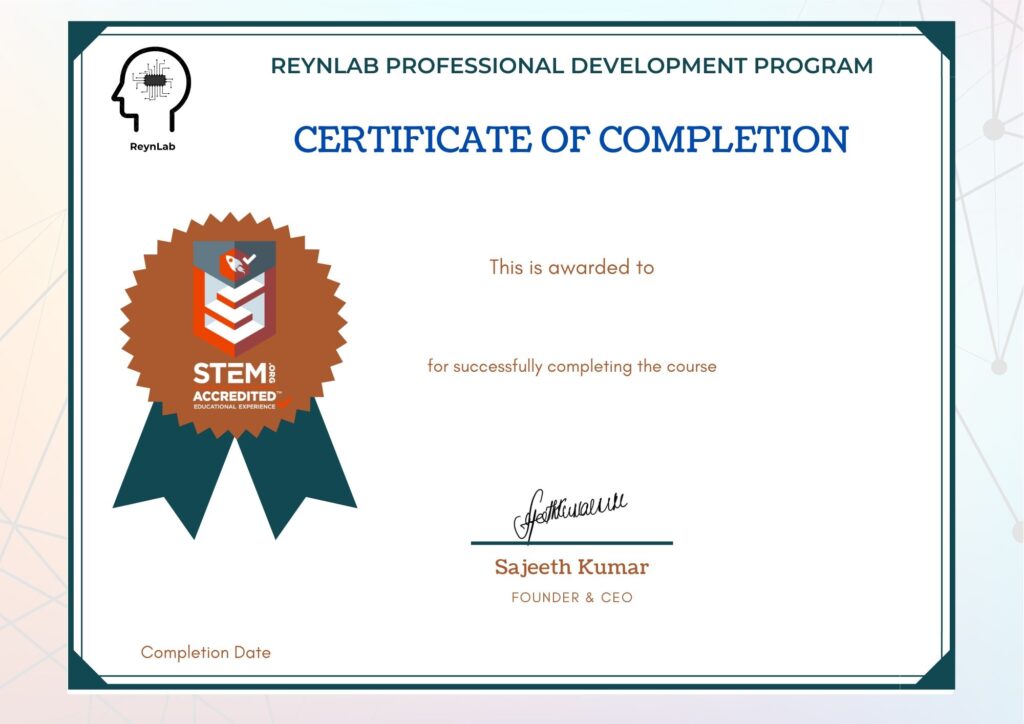 Employees who want to influence own emotions, handle compartmentalization of emotions for  work life balance, practice stress management and have emotional wellness.
Managers who want to understand emotions of others in virtual situations, to practice empathy and improve the emotional wellness of team and self in remote working situations.
Students who want to achieve academic success by connecting with personal power, stress management and boosting self motivation.
She is graduate of AIIMS, Delhi, and holds a PhD in Emotional Intelligence. She is a certified coach and has conducted over 200 SEI workshops in India and Abroad. 
In 2020, she won the World HRD Congress Award for Women Super Achiever. She is currently an Emotional Intelligence expert empanelled with various MNCs. She also teaches at Birla Institute of Technology and Science ( BITS Pilani) WILP division handling courses with Behavioural Aspects.
co - Founder & Director - HR, ReynLAb technologies
LEVEL 1
Essential EI Skills Alone
MASTER CLASS
The full course on Emotional Intelligence
PROFILING
Emotional Intelligence Profile
Complete Evaluation Report
Start today and get certified